Upcoming Events
---
From music festivals, car races, history, heritage, food and everything in between. Here's your guide.
Nolichucky Triple Threat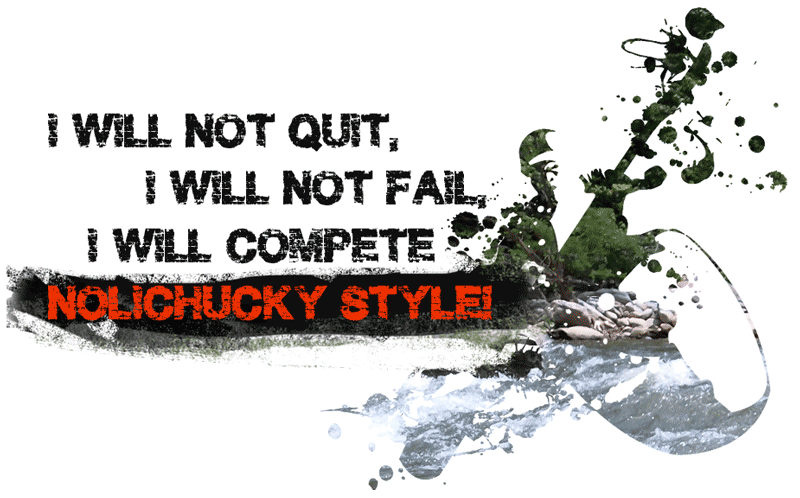 We took a year off in order to come back bigger and better! The 4th Annual Nolichucky Triple Threat Obstacle Course Race is happy to partner with the Erwin Outdoor Festival to offer the ultimate outdoor adventure 
on Saturday, May 4.
The Triple Threat, designed to challenge the most enthusiastic competitor, is the only event of its kind featuring three adventure segments.
The race begins with competitors paddling or peddling their way to the obstacle course starting line and timed portion of the event. Participants can either tame the churning whitewaters of the Nolichucky River as they paddle down a 1.5 mile section in the watercraft of their choice including a raft, kayak or bellyak or they can opt to peddle their way up and down hills both on and off road. Whether peddling or paddling, participants are sure to have an adventure.
Once participants reach the sandy beach shore, they cross the starting line and immediately enter the obstacle challenge course in which they will test their strength and agility on eighteen adventurous obstacles including 6, 8, 10 and 20 ft walls, a sand crawl under barbed wire, rope climbs, traverse walls, monkey bars, canoe drag and much more.Upon completion of the obstacle course, Triple Threat participants will then begin the third segment of the event – the 5K race to Downtown Erwin where they can enjoy the festival vendors, food and musical entertainment. They will also pick up their completion medal, prize pack and claim their token for a free beer compliments of Union  Street Taproom.
After the competitor in you has tested your agility, strength and endurance, celebrate at the Erwin Outdoor Festival with your family and friends and enjoy our ultimate day of outdoor adventure.
Related Events