Upcoming Events
---
From music festivals, car races, history, heritage, food and everything in between. Here's your guide.
Mountain Harvest Kitchen: Ask the Advisors Virtual Training
July 1, 2020 @ 11:30 am

-

12:30 pm
Ask the Advisors Virtual Training
with TN Driving Innovation
Wednesday, July 1, 2020
We've partnered with the 
TN Driving Innovation
 to host '
Ask the Advisors
,' one-on-one virtual sessions for business owners and aspiring entrepreneurs.
Advisors from the Driving Innovation have expertise in starting and running restaurant and retail businesses, and are available to discuss determining food costs, securing capital, marketing, social media, and more. See below for their complete bios.
While totally free to attend, there are limited advising spots available. To secure a spot, you can sign up for a one-on-one session now. Sessions will be 60 minutes long and offered from 11:30 am – 5:00 pm EST on Wednesday, July 1.
The virtual workshop will take place on google hangouts or by phone. For questions, contact Allison Wolfe by email or by phone at (423) 653-5736. You won't want to miss this opportunity to troubleshoot your business ideas!
Ask the Advisors
Schedule your hour long one-on-one session
11:30 am – 5:00 pm EST on Wednesday, July 1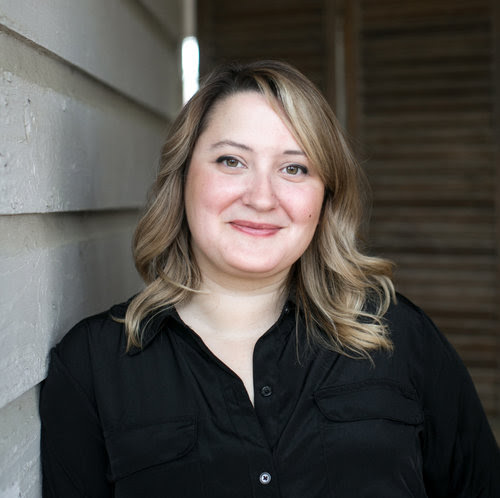 Lisa Garner: Lisa Garner, like a true entrepreneur, pulls double duty. On one hand, she's the Executive Director of theCO, an entrepreneur center that she helped start in Jackson, TN. On the other hand, she's the owner and head maker at Garner Blue, a retail and online company selling her hand dyed indigo textiles and accessories. Lisa's background is in branding and design, and running two companies has given her no shortage of experience. Among her many skills, she specializes in management, operations, retail merchandising & online sales.
Ben Harris: Ben Harris is the definition of serial entrepreneur. After a successful stint in commercial real estate, Ben & his wife Monica bought the award-winning Dumplins restaurant in Jackson, TN. Ben ran the restaurant for five years, and then sold it to have the time to focus on his next businesses, theCO and POPVOX, an award winning nonpartisan platform for civic engagement and governing. As Program Director of theCo's Driving Innovation Program, Ben is focused on advancing entrepreneurship across the state. Hes great at analyzing business financials, an expert at building teams, and experienced at raising capital. Oh, and his background in aviation comes in really handy pretty often
Related Events