Upcoming Events
---
From music festivals, car races, history, heritage, food and everything in between. Here's your guide.
Paramount Bristol: Don Felder
April 22, 2022 @ 8:00 pm

-

10:00 pm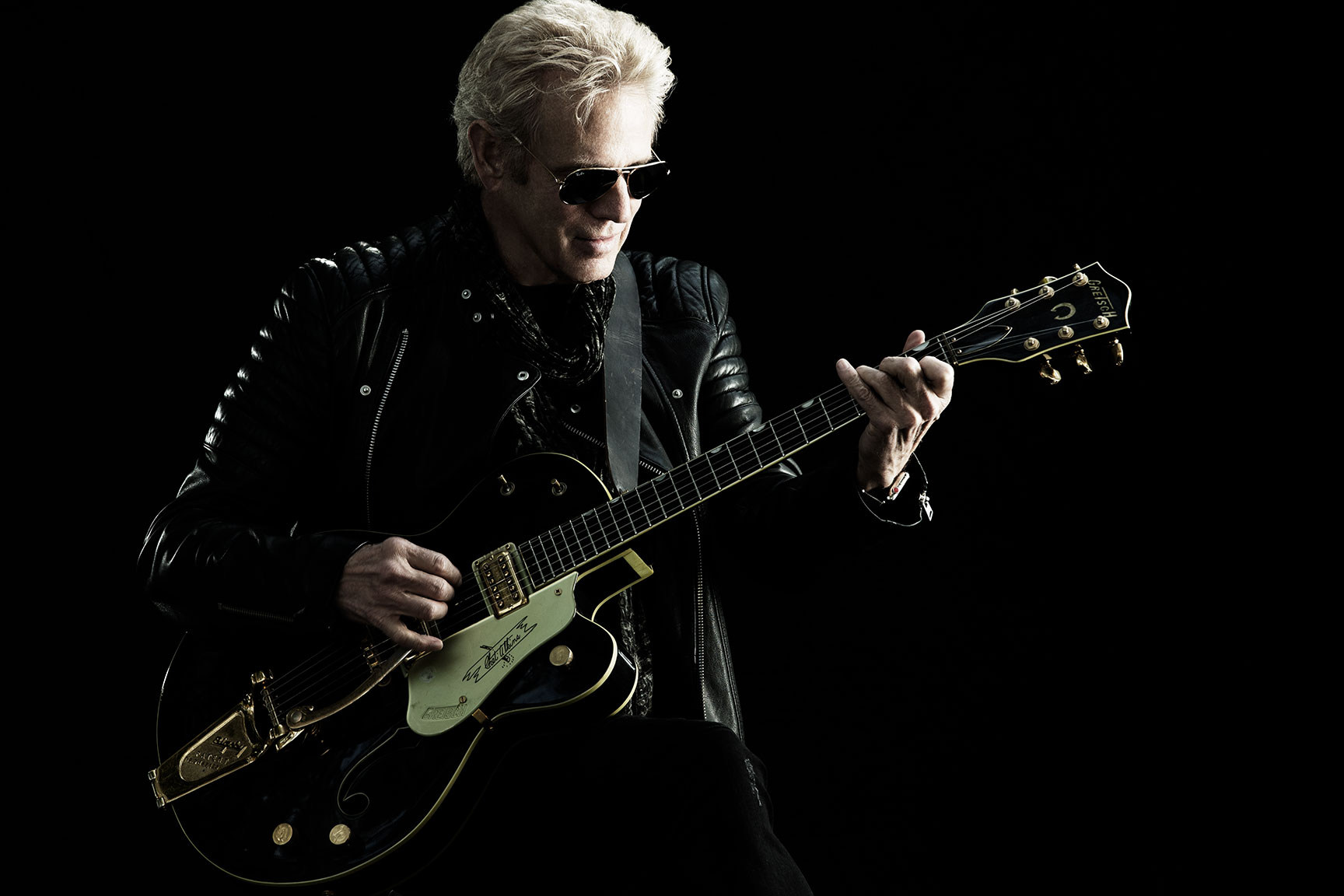 Paramount Bristol Presents
Doors: 7:00 pm / Show: 8:00 pm
$47 – $85 plus fees and taxes / Members save at least $5
Don "Fingers" Felder is a true American rock and roll guitar hero. He is also known as one of the most innovative riff-generating songwriters of the modern rock era.
It's easy to see why Felder garners such a level of respect. Not only is he a proud, longstanding member of the Rock and Roll Hall of Fame, having been inducted with the Eagles back in 1998, he was also inaugurated into the Musicians Hall of Fame and Museum in Nashville in 2016 and the Florida Artists Hall of Fame in 2017. Fact is, Felder spent 27 years with the Eagles, who have sold over 150 million albums worldwide to date and own the fine distinction of recording the top-selling album of all time — Their Greatest Hits (1971-1975), which has sold over 38 million copies (and counting). "I'm honored and blessed enough to have contributed to and been a part of a very talented mixture of voices, writing, guitar parts, and production," he says of the group. "It was a magical, unique combination that happened in a certain place and time. I'm very proud of that. Every time I hear the work we did on the radio, I go, 'Oh! You were really good!'"
In addition to his musical proficiency as a double-threat guitarist/vocalist, Felder is most proud of his ongoing charity work for the likes of Starkey Hearing Foundation in 2018, the Ruck N Roll Charity Ball in Hong Kong for underprivileged children in 2016, and Autism Speaks in 2014, to name but a few of the worthy causes he supports.
Related Events