Upcoming Events
---
From music festivals, car races, history, heritage, food and everything in between. Here's your guide.
Paramount Bristol: Scott Snapp
August 5, 2022 @ 8:00 pm

-

9:30 pm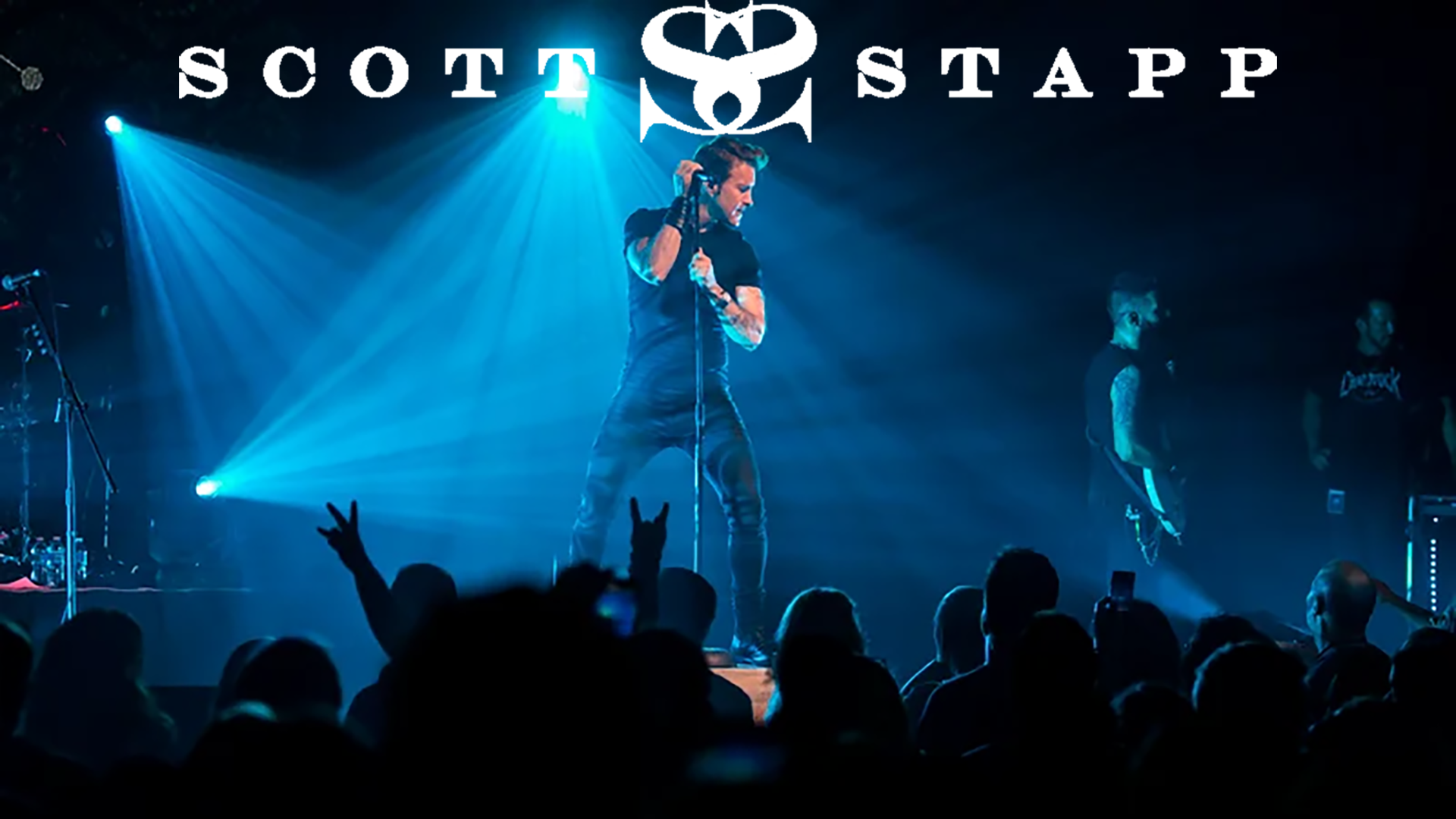 PARAMOUNT BRISTOL PRESENTS
Doors: 7:00 pm / Show: 8:00 pm
$37 – $90 plus applicable taxes and fees / Members save at least $5 per ticket
CREED front man Scott Stapp's fighting spirit is well documented. He endured childhood trauma, fled home as a teen, supported himself, formed a band. Against the odds, Creed burst into popular consciousness in 1997 with MY OWN PRISON and would dominate rock radio throughout the early 2000's. Followed by the Diamond-certified HUMAN CLAY (1999), WEATHERED (2002) and FULL CIRCLE (2009), Creed sold over 50 million albums, broke airplay records, sold out arenas, and won a Grammy for "With Arms Wide Open."  Eventually, the Grammy winning songwriter embarked on a solo career.  As a solo artist, Stapp released PROOF OF LIFE (2013) and THE GREAT DIVIDE (2005). Rolling Stone wrote, Stapp is "a singer with an enormous emotional range and a composer of startling originality." Yet, despite his success, the unresolved traumas of his past, depression, and addiction began to overshadow his gifts. Stapp's health deteriorated and his personal and professional relationships were in jeopardy.  Fast forward to 2019 when Stapp released his 1st album in six years. THE SPACE BETWEEN THE SHADOWS is a driving, propulsive celebration of overcoming throughout his life.  It debuted in the Top 5 and Top 10 on album charts in the U.S. and UK.  As someone who has received the help of others, Scott Stapp is a mentor to those who still struggle and, in gratitude, he 'pays it forward' through his own With Arms Wide Open Foundation, which helps military vets and their families with issues of drug addiction, PTSD-triggered mental health issues and suicide prevention. His efforts were applauded in 2017 when the Florida Association of Broadcasters gave him the Florida Service Award and in 2018, he was inducted into the Florida Music Hall of Fame.  It will be awesome to have Scott rockin' out at Paramount Bristol.
Related Events