Upcoming Events
---
From music festivals, car races, history, heritage, food and everything in between. Here's your guide.
Wizardly World of Jonesborough
July 29 @ 5:00 pm

-

9:00 pm
Wizardly World of Jonesborough
TICKETS WILL BE ON SALE FRIDAY,
JULY 14, 2023 at 10 a.m.
Join us in Downtown Jonesborough as it's transformed into a world of wizardry on Saturday, July 29 from 5-9 p.m.
We're celebrating Harry Potter's birthday with the sights and sounds of your favorite magical world! Purchase a ticket and sample tastings of themed food and drinks, as well as activities, at designated locations.
Packs of 10 tickets are $20 for access to alcoholic beverages and $15 for tickets without access to alcoholic beverages. The event is expected to sell out, so we recommend pre-purchase of tickets. Tickets will be on sale here on Friday, July 14 at 10 a.m.
At 7 p.m., the Sorcerer's Sprint will start in front of the International Storytelling Center. This 1-mile run does require a separate ticket. Click here for more information and to get your tickets for the run. You'll want to purchase tickets to both for the full experience!
What Comes with My Ticket?
You will have access to 20+ treat, drink, and activity stops! This will range from Fizzing Whizzbees to Liquid Luck and wand-making to a sluice hunt for the sorcerer's stone. During the event you'll get to meet real live owls, kiddos will get to ride the Hogwarts express, explore Hagrid's Hut, and you might even discover the secret passage to Diagon Alley!
Ticket Details
Tickets will be on sale Friday, July 14, 2023 at 10 a.m.
Yes, you may get online and the event will say sold out, but within 10 minutes more tickets may become available. This is because folks can hold tickets in their cart for up to 10 minutes. If they decide not to purchase them after the 10 minutes is up, they will become available again. We ask you continue trying to purchase until we update this site and social media that we are officially sold out.
Since this event sells out so quickly, we are limiting 4 packs of tickets per cart when you checkout. We are hoping this helps more families to be able to attend.
This year, packs of tickets will be sold instead of wristbands. For example, if you have a family of three and wish to only buy two packs, you can share the individual tickets. We will also have some non-ticketed activities taking place throughout the event.
If you purchase a pack with access to alcohol, we MUST ID you at check-in the day of the event. You will use tickets in your pack of 10 tickets to get an alcoholic drink sample, but will be required to show that stop your wristband. Of course, you may use the tickets in that pack for treats and activities as well. Only one person will be able to wear the wrist band and we MUST ID you at check-in.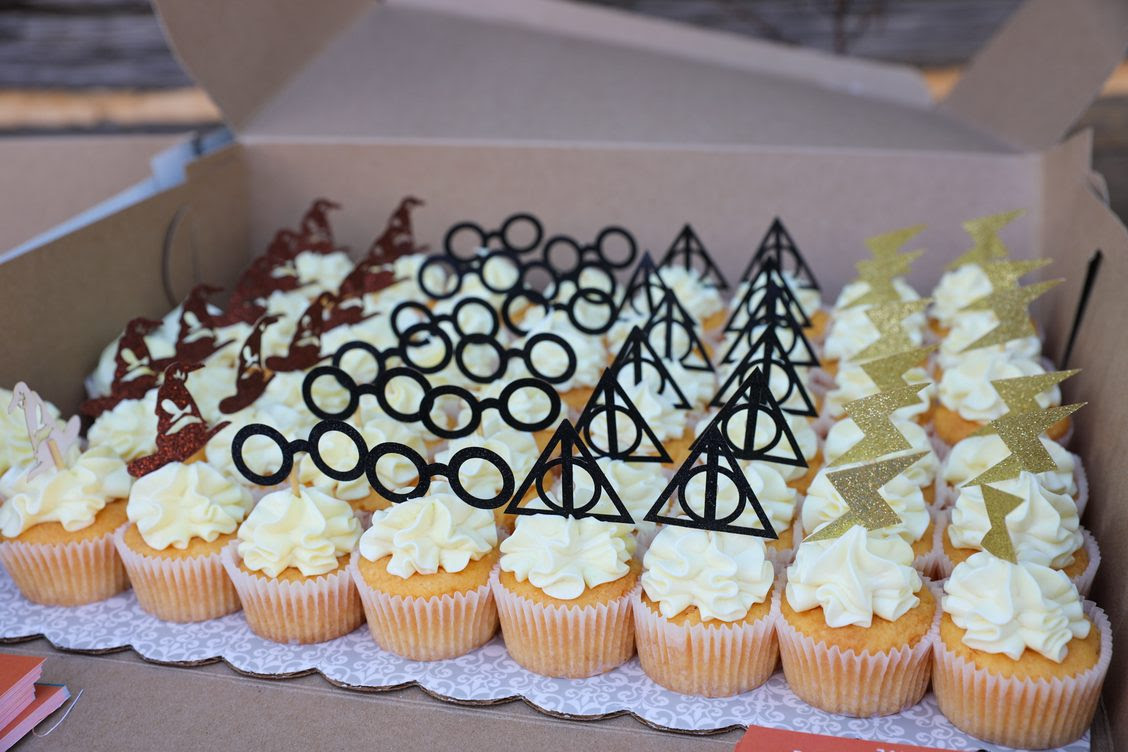 What Do We Do When We Arrive For The Event?
If you don't pick up your tickets early, you will check-in and pick up your tickets in front of the courthouse beginning at 4 p.m. on Saturday, July 29th.
You will not be able to begin using your tickets until 5 p.m.
More info below regarding early check-in, this is for those who purchased packs without access to alcohol ONLY.
Will There Be Early Check-In?
Yes, we will have early check-in but this is ONLY for those who purchased packs without access to alcohol.
Early check-in will take place Wednesday, Thursday, and Friday, July 26-28th from 8 a.m. to 5 p.m. each day at the Visitors Center.
If you purchased a pack of tickets with access to alcohol, you MUST check-in just before the event as we MUST ID everyone and will give you a wristband. Day of check-in will be held in front of the courthouse on July 29th beginning at 4 p.m.
See you there!
For more info visit the website here.